There is able to designing the machine per different handling need.

Following is application fo the Upender/tilter
1. For steel coil, copper coil, aluminum coil handling and turning.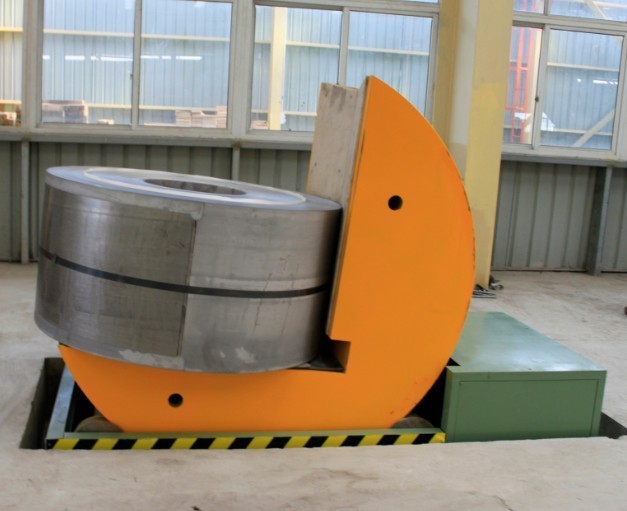 -
Place machine into ground to keep save level for tiltering.
V-size working table for coil shape.
2. Coil tilter for coil hardening furnace heat treatment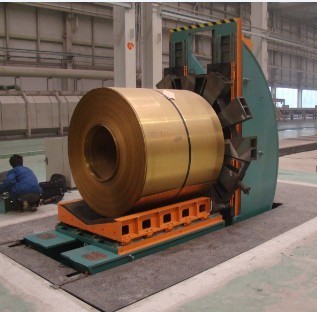 The working table is movable.
3. Tillter/ upender with conveyor for loading and unloading
4. The working table is left and right moving for position adjusting.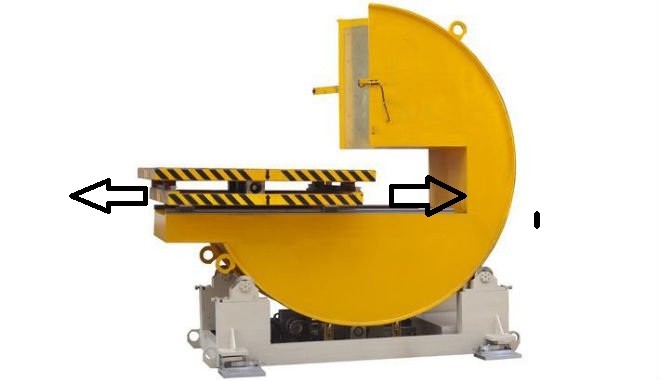 5. Flat working table for special objects, such as dia.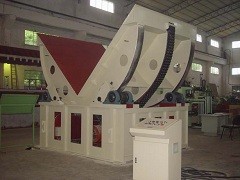 6. Hydraulic tilter with hydraulic station for your package handlign
Parameters:
FPCT-03
FPCT-05
FPCT-10
FPCT-30
Voltage (V/Hz)
AC 380/50( or your requirement)
Power (KW)
1.3
2.0
3.5
8.5
Max.Loading (T)
<3
<5
<10
<30
Turning speed (min/set)
20-40
20-40
20-40
20-50