The Chinese bearing packing machine:
Following is unconfirmed information, which translates by Google only for reference:
Now many companies are using manually packing for bearing but automatic packaging machinery, and of course when the seal many companies select automatic bearing packing machine, everybody thought that is now a technology era of rapid development, a lot of manual bearing packing has no living space, actually otherwise, for a large assembly line we don't have to say more due to the requirement of production rate and quality requirements so generally is to choose products with high technical content, but some small bearing bag sealing or bearing bag packing, the matching of packing equipment can be found very appropriate, now has a variety of packaging equipment, packaging machinery market not only you think not you can't see. So looking for bearing bearing packing machine is good, but if the plastic bag packing sealing is long, and the products are heavier, then using the general automatic sealing machine is hard to finish the sealing operation. Analogy, if we want to seal a bag of chemical fertilizer, you will need to workers carrying bags of fertilizer to sealing machine and the sealing, so increased the staff labor, if the seal number who all can not stand. Against such a situation, a handheld sealing machine can exert its incomparable advantage at this time, especially for those heavy plastic bag for sealing operation, I don't have to move completely plastic strap, as long as a handheld sealing machine operators on the bag with one, so that it can be a very good finish bearing packing machine operations, and the sealing quality can guarantee. Which can greatly improve the sealing efficiency of the enterprise, but also save a lot of manpower material resources.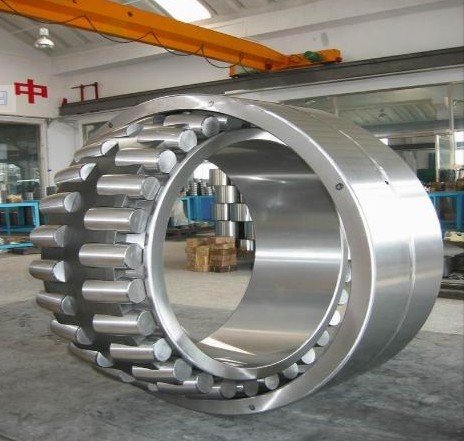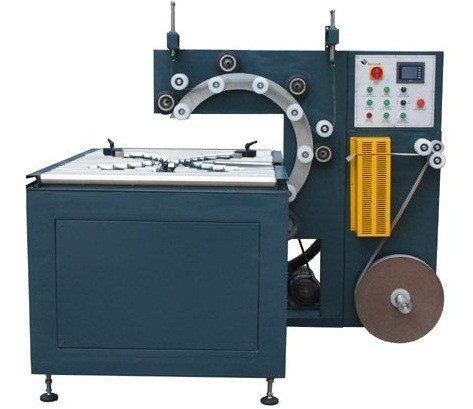 FPC-300
Key words: Bearing packing machine, Chinese wrapping machine, Chinese stretch hood machine