Home
>
Products
>
Automatic Strapping Machine
>
Steel coil strapping machines
>
Circumference coil strapping machine
It is for strapping the steel coil circumference,The direction of the coils is horizontally aligned with the center of the coil, and this differs from most strapping machines which have strapping heads on the top. Straps can be dispensed using a fixed dispenser that keeps the strap taut while it is applied — steel straps, for instance, are dispensed through a fixed dispenser and are great for securing lightweight loads. And, since there are different widths of straps, a double head guiding strap is used to accommodate products of different dimensions. Finally, the rotating strapping arch will keep the fixed products taut, and this is achieved by adjusting the strap tension with just one hand.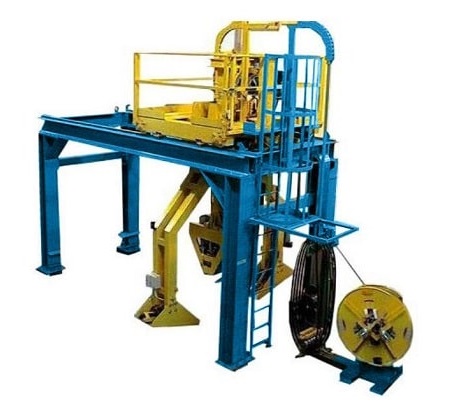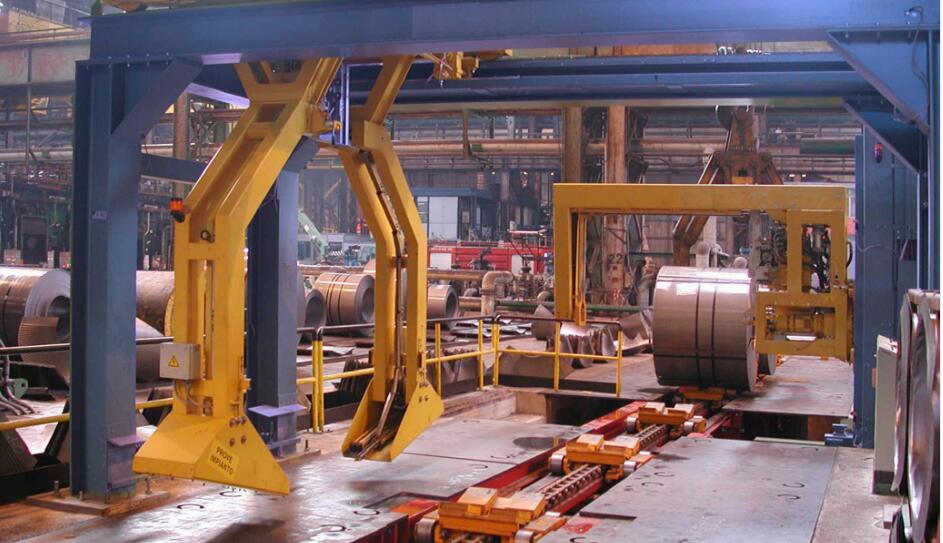 This material is applicable to certain products:
-Galvanized steel coil
-Cold rolled coil
-Aluminum steel coil
FHOPE is a company that specializes in the design and manufacture of custom automatic strapping machines and material handling solutions for the metals processing industry. With applications ranging from slit coil banders in service centers, to circumferential and through-the-eye banders for larger coils, FHOPE has successfully systems in use around the world. They offer the best strapping solution for all requirements. They offer service and parts on every machine sold directly from FHOPE.
The difference between these two versions is the following:
- To make sentence lengths more consistent, we made the initial paragraph more concise
- In the rewrite, we corrected small mistakes such as "strapping requirement" instead of "strapping requirements"
- We changed the order of information to start with an overview of what FHOPE does before talking about their products