Industry News
Chinese stretch-hood-machine--2013-10-31
Fhope is a Corporation in China in packaging equipment and materials research, manufacturing, sales and after-sales service .Most of our machine is for following objects, Coil, straight object, pallet load including stretch hood machine.
Chines stretch hood machine
Fhope has succeeded in developing various models of automatic machines conceived and realized following the most advanced techniques: stretch tubular film hooder, shrink tubular film hooder and shrink ovens – gas or electric power, complete tailor made packing line.
The stretch hood machine are apply to many different industry. There is able to help you with special modification or design such as providing separate machine or complete lines according specification.
We boast experience in various sectors: pottery, manufactured goods in cement, bricks-works, paper, jars and bottles, sacks, and heat sensitive products like milk and bottled or tinned preserves. Every model is provided with safety measures, in accordance with rules and laws in force.
The stretch hood system, working without heat, represents a coherent development on the technology of packing loaded units on pallets. To achieve this aim, we have appropriately put together different functional modules working in continuous exercise, obtaining a compact unit of high capacity. The machine and its technology are suitable for different practical uses.
The advantage of the stretch hood machine:
1. Nice packaging surface
2. Material costs lower
3. Easily maintaining.
4. Full sides sealing
5. Highly efficiency
6.Cost save
It is the totally new generation of packaging solution systems for pallet packaging to be introduced to the market about stretch hood machine. The stretch hood machine with lower energy consumption and provide a nice surface, achieve a more efficient work capacity. Easy operation andcontrols system allow the machine to be operated by common staff intuitively. These factures also respect an new generation of packaging system for improveing price-performance ratio.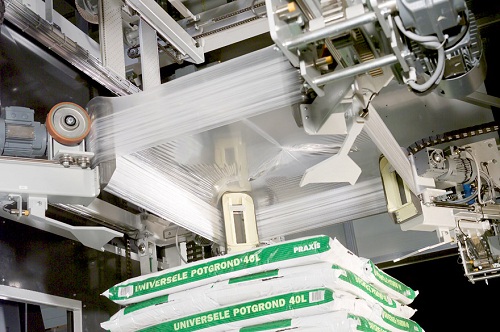 Stretch hood film supplier in China.


Other Machines
--Steel coil wrapping machine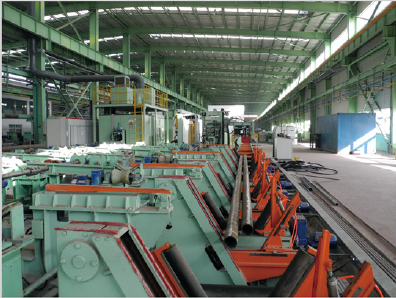 --Wire wrapping machine
--cable wrapping machine
--bearing wrapping machine
--pipe wrapping machine
--copper wrapping machine
--tyre wrapping machine
For straight object packing solution
--Door packing machine
--Panel packing machine
--Profile packing machine
--Tube packing machine
--Aluminum packing machine
For Pallet packing solution
--Pallet stretch wrapper
--Rotate arm stretch wrapper
--Automatic turntable pallet wrapper
For automatic packing solution
---PVC pipe packing line---PPR pipe bundling machine
---Coil packing line
---Aluminum packing line
---Automatic pipe bundle packing machine
From link:www.fhopepack.com
| | |
| --- | --- |
| | First Prev Next Last Page: 1 of 1 Go to : Pages |