FPSH-B Series: Profile Shrinking Machine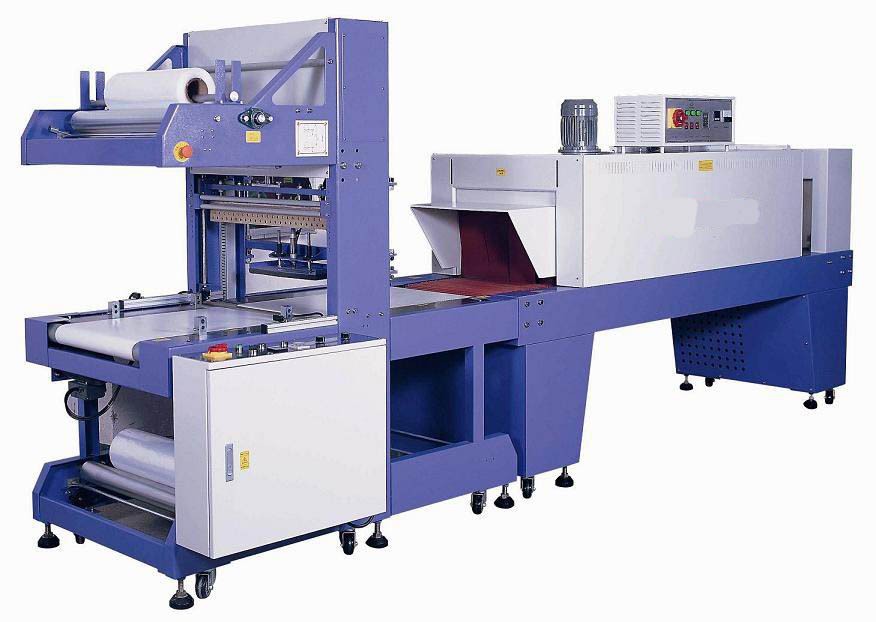 FPSH-B100
Description:

automatic profile shrinking machine for profile, board, window, door...with one side sealing and full sides packaging,... which is with highly efficiency and nice packaging for saving labor and material cost.
Technical Features:
1. It is a automatic shrinking machine and it can be combined with another line for automatic packaging.
2. PLC&HMI adopted.
3. The solution availableincludes the packing materialn automatic feeding, sealing parts, material recover,shrinking…
4. Full sides shrinking packaging with nice surface.
5. Sensors adopt for inducing the products for fix the position.
6. Two feed-in modes, auto/manual for easily operation,
7. PE or POF film can be choosing with three sides automatically sealing.
8. The different collocations device for different products.
9. Constantly high temperature film heat sealing system for all industrial standard shrink films in the market such as PE. PVC. POF etc .
10. The width of sealing is adjustable for different products.
11. The front feed speed is adjustable according different packaging speed.
12. Hi-speed hot air circulating system inside of shrink tunnel .
13. Sealing system control by sensors, sealing temperature adjusted but PLC.
1.Sealing part
Control: PLC
Structure Material: Carbon steel
Packing Objects:
Length: 800-4000mm
Width: 100-300mm
Height: 20-200mm
Height of Working Table: app. 800mm
Conveyor speed: app. 4-9m/min
Packaging Type: Full packaging
Packing Material: PE/POF/PVC film with reserve pore.
Sealing part power consumption: app.2.0KW
Power Supply: 380V
Air Supply: 6~8kgf/cm2
Structure Material: Carbon Steel
Length:2000mm
Shrinking tunnel:3000mm
Shrinking Side: W 500mm x 300mm
Heating Power Consumption: App.15Kw
Calorific: 4PCS
Cooling Fans: 1 Group
Drive Part: Frequency control Motor
Conveyor speed: app. 6m/min
Temperature: 120℃-220℃
Packing Material: PE/POF film with reserve pore.
Power Supply: 380V
Download Brochure
Send Inquiry
Contact us